21 tweets with Earth Wind and Fire memes to celebrate Sept. 21
21 tweets with Earth Wind and Fire memes to celebrate Sept. 21 That's right, it's the 21st of September. Time to put on Earth Wind & Fire, crank it up and dance.
Seriously, while writing this post, I listened to September at least a dozen times. It's a fantastic song and it's also the 21st of September, so we've got to do it.
Similar to the custom, individuals all over Twitter posted recordings and kids about the EWF melody on Wednesday, so we chose to gather together the tomfoolery being had with precisely 21 tweets about September 21.
Enjoy, and doubly enjoy getting the legendary tune in your head:
Do you remember the 21st night of September?
That's the question Earth, Wind & Fire asks in their 1978 No. 1 hit, "September" — an irresistible and catchy song that, four decades later, remains beloved by generations of fans hooked on the tune's funky baseline and cheerful chorus.
Since its delivery as a solitary on the band's most memorable most noteworthy hits LP, the melody has turned Sept. 21 into an informal occasion, fittingly named "Earth, Wind and Fire" day. Check online entertainment whenever during the day and one makes certain to see the tune's verses put some place, going with images, surveys and, obviously, the authority "September" music video.
But it turns out, listeners looking for meaning in the "Sept. 21" date needn't look too much into it.
Before her death in 2019, Allee Willis — the Grammy-winning songwriter who all collaborated with Maurice White (Earth Wind & Fire's founder and former lead singer) and Al McKay (the group's guitarist) on the song — revealed that there's no significance to the "21st night of September."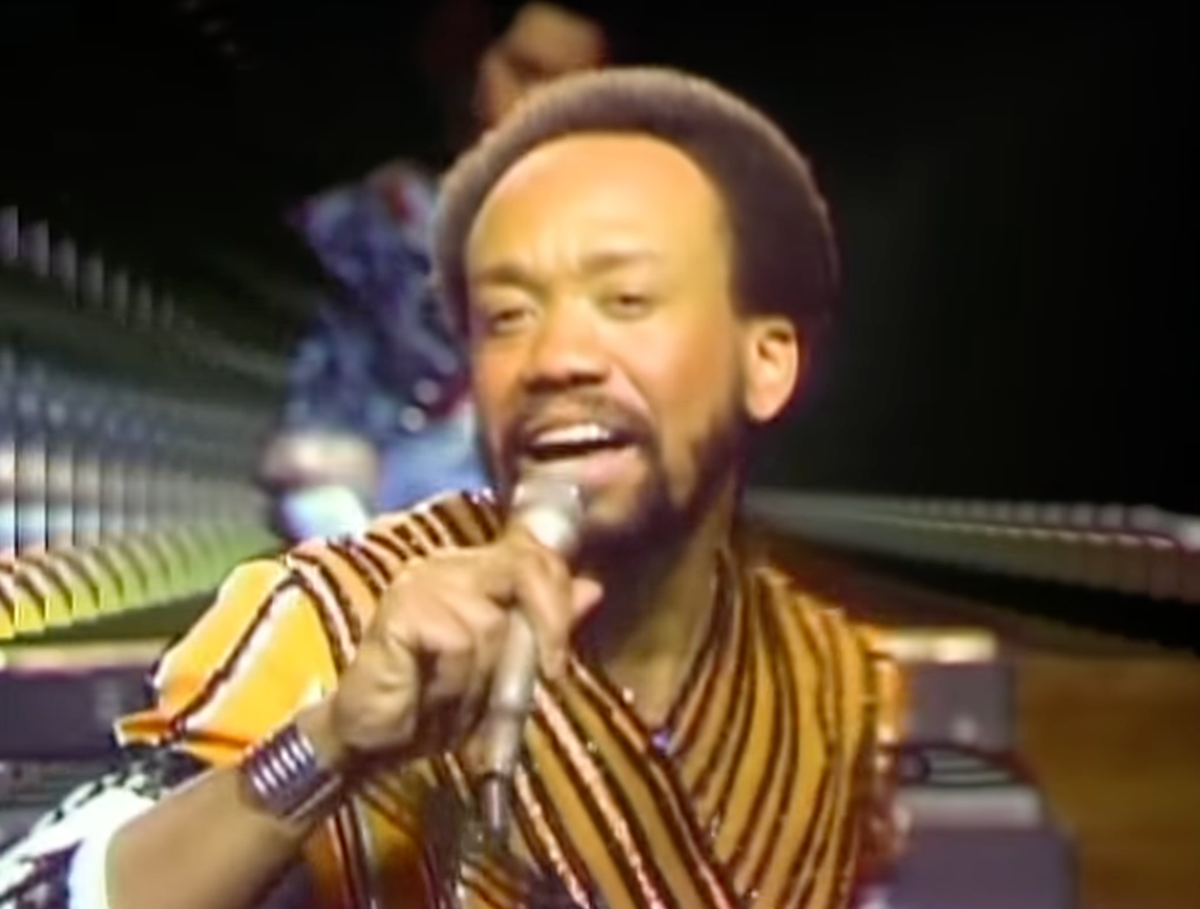 "We went through every one of the dates," she reviewed to NPR in 2004 of the creative cycle, which required almost four months. "'Do you recollect the first, the second, the third, the fourth … ' and the one that just felt the best was the 21st."
That means it has nothing to do with embracing the last fleeing moments of summer, as often assumes, with Sept. 22 being the first official day of fall and all. And it's not a secret shout-out to any historical event and cherished personal memory.
"I constantly have people coming up to me and they get so excited to know what the significance was. And there is no significance beyond it just sang better than any of the other dates," Willis said. "So … sorry!"
That's not the only lyric in "September" that fans are confused by.
Its ensemble includes the reiteration of the words "Ba-dee-ya" — presumably three of the most misquoted verses throughout the entire existence of melody. (Stroll onto a dance floor at any wedding and one will undoubtedly hear a scope of choices, from "Ariel" to "Barbie Doll" to "Horrendous Damnation.")
Willis said that White, who died in 2016, is to blame for the lines. Turns out, he used the nonsensical sounds when the trio were penning the song's lyrics.
"The, kind of, go-to phrase that Maurice used in every song he wrote was 'ba-dee-ya,' " she told NPR. "So right from the beginning he was singing, 'Ba-dee-ya, say, do you remember / Ba-dee-ya, dancing in September.' "
Willis never envisioned the words would remain. "I said, 'We will change 'ba-dee-ya' to genuine words, right?'" she said, reviewing how she beseeched him to discard the verse up until the last hour, when she at long last surrendered at their last vocal meeting.
Disappointed and stressed the melody sounded excessively shortsighted, Willis went to White for one final spot of explanation. "At long last, when it was clear to the point that he wouldn't make it happen, I recently expressed out loud, 'Whatever the f- – does 'ba-dee-ya' mean?'" she said.
His response freed her psyche up to the conceivable outcomes of music. "He basically said, 'Who the f- – – cares?'" she prodded.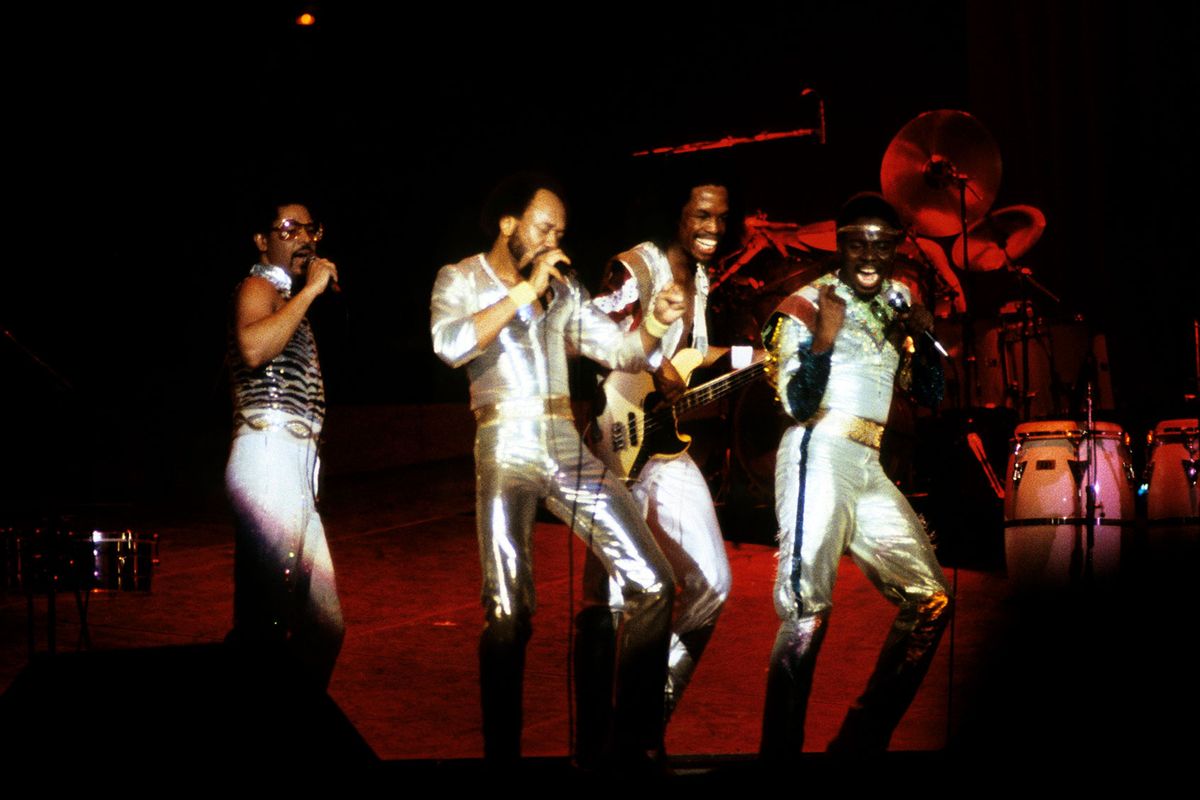 Never miss a story — sign up for PEOPLE's free daily newsletter to stay up to date on the best of what PEOPLE has to offer, from juicy celebrity news to compelling human interest stories.
"I learned my greatest lesson ever in songwriting from him, which was never let the lyric get in the way of the groove," said Willis, who would go on to write hits like "Neutron Dance" for the Pointer Sisters and "I'll Be There For You" (the theme for Friends) for the Rembrandts.
"If the melody, beat and spirit are there then everyone will know — emotionally, they will know — what you're saying," she told American Songwriters. "Lyrics can be clunky sometimes because someone is trying to make too much sense or fit in a four-syllable word when a two-syllable one feels better."
On account of "September," the message the melody at last desires to accomplish is one of festivity — one its "Ba-dee-ya" verses effectively accomplishes for audience members.
"I think the melody's simply endlessly elevating," Willis told the power source. "It's difficult to be discouraged when you hear it."