NCA officer unfairly sacked after offensive Muslim remarks
A National Crime Agency (NCA) officer who made offensive remarks about Muslims was unfairly sacked, an employment tribunal has found.
Abbey Brooke made the comments at a training session led by Abrar Javid, a Muslim community leader in Rotherham.
Ms. Brooke was granted over £6,500 in pay.
Subtleties of the work council heard in Leeds in December 2021 are currently reportable interestingly after News effectively contended that various announcing limitations forced by the court ought to be lifted.
The council heard that in 2020 the NCA immediately fired Ms. Brooke for offering the comments during an instructional course in Sheffield which was looking at best practices for capturing suspects and looking through homes where Muslim ladies were available.
The NCA found that Ms. Brooke expressed words with the impact: "On the off chance that I was in their country I wouldn't anticipate that an English-speaking Christian official should be on the pursuit. In their country, they couldn't anticipate this so for what reason would it be a good idea for them to anticipate it here?
She had likewise utilized the expression: "They can constantly return home".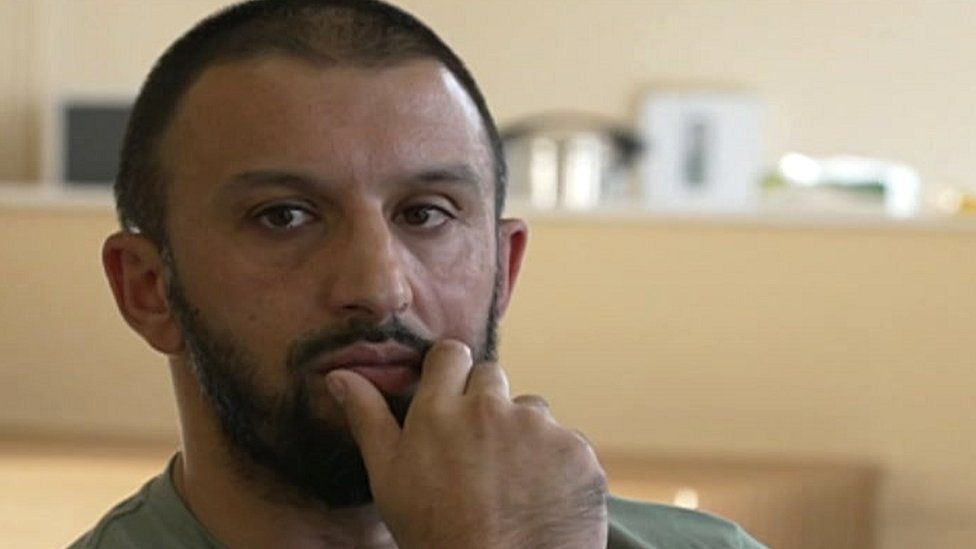 The tribunal did not rule on whether she had made those particular remarks, which she denied, but did find she had made comments that others had found racially offensive.
In evidence to the tribunal, Ms. Brookes claimed she had believed Mr. Javid was a suspect in Operation Stovewood – the NCA's investigation into the historical sexual abuse of more than 1,000 young female victims in Rotherham.
The NCA, however, confirmed to the tribunal that Mr. Javid is not and has never been a Stovewood suspect.
Ms. Brooke proceeded to guarantee the NCA had sacked her after she had raised worries about Mr. Javid. The court held, notwithstanding, that the justification for her excusal was the lead affirmed against her.
The court acknowledged that Ms. Brooke's conviction that Mr. Javid had been a suspect was off-base.
Concerns raised
Two other former NCA officers, who appeared as witnesses for Ms. Brooke, said they too had raised concerns with senior management about the appointment of Mr. Javid to deliver training on the basis that an associate of his had been a suspect in Operation Stovewood.
In evidence, former NCA officer Derek Hatton stated that, in his opinion, allowing Mr. Javid to conduct training sessions inside a police building might have allowed Mr. Javid to gather the information that could have been passed to individuals being investigated by Operation Stovewood.
A third former NCA officer, Peter Sayer, stated that Mr. Javid had been present as officers from the crime agency arrested a suspect of Operation Stovewood.
When approached by BBC News about the statements made at the tribunal, Mr. Javid declined to comment.
In written evidence, senior officers from the NCA said Mr. Javid was the "community engagement lead" for Stovewood.
NCA Regional Head Robert Burgess told the council he had been exhorted that Mr. Javid "isn't, nor has at any point been, a suspect inside Operation Stovewood and thusly, has been somebody that my ancestor, and afterward in this way I, have addressed to guarantee continuous local area commitment".
In April 2022, Employment Judge Olivia-Faith Dobbie decided that Ms. Brooke had been unjustifiably excused by the NCA.
She stated the crime agency had acted reasonably in dismissing Ms. Brooke in the "belief that the claimant (Ms. Brooke) had made the comments alleged (or similar such comments)".
However, because the internal disciplinary process took a total of 16 months to complete and the NCA had lost vital evidence as part of the process, the dismissal of Ms. Brooke was unfair.
'Wholly inappropriate'
A spokesman for the NCA said: "The NCA expects the highest standards of conduct and integrity from all its officers.
"This is especially true for those working on a sensitive investigation like Operation Stovewood, where maintaining the trust and confidence of the community is vital to our success.
"Where those elevated requirements are not met we maintain all authority to quickly make a move.
"For this situation, it was our view that the perspectives shown were entirely improper for a policeman, and the council concurred that our choice to excuse the individual concerned was sensible.
"We acknowledge and respect the decision of the tribunal in respect of the procedural issues identified."