Queen's corgis WILL go to Prince Andrew: Duke of York will look after late monarch's beloved dogs Muick and Sandy with ex-wife Sarah Ferguson after he gifted them to her following Prince Philip's death
Duke of York has confirmed where the Queen's corgis Muick and Sandy will live 
The dogs will be adopted by Prince Andrew and his ex-wife Sarah Ferguson 
The divorced couple still live together at the Royal Lodge in Windsor
It is still unknown what will happen to the late monarchs' other dogs 
Full coverage: Click here to see all our coverage of the Queen's passing
Ruler Andrew and his ex Sarah Ferguson have said that they will take care of two of the Sovereign's adored corgis following her passing.
Mick and Sandy, who will now be adopted by the Queen's third son and Ms. Ferguson, were gifted to the late Queen following the death of Prince Philip.
The previous night the Duke of York's representative affirmed that the two canines will inhabit the Illustrious Cabin in Windsor, where the separated couple dwell.
Up until now the fate of the beloved corgis had remained a mystery, although many predicted Prince Andrew, often referred to as the Queen's 'favorite' son and his daughter Princess Beatrice would look after the pets.
It was believed the pair had been walking the dogs in the months leading to the Queen's death.
The late Her Majesty the Queen owned more than 30 sandy, short-legged dogs throughout her reign, however, had resisted taking on any new dogs in recent years not wanting to leave the dogs behind after her death.
Muick, articulated Mick, joined the illustrious family toward the beginning of 2021 alongside a purported 'dorgi', a combination of a corgi and a dachshund, called Fergus.
Muick had been named after Loch Muick on the Balmoral Estate, where the Queen died on Thursday. Fergus had been named after the Monarch's uncle who was killed during battle in the First World War.
Fergus died after just five months and was later replaced with a new corgi called Sandy, as a 95th birthday present from Prince Andrew and his daughters, Princesses Beatrice and Eugenie.
Speaking at the time of the new corgi arrivals, the Queen's dresser Angela Kelly, said: 'I was worried they would get under the Queen's feet, but they have turned out to be a godsend.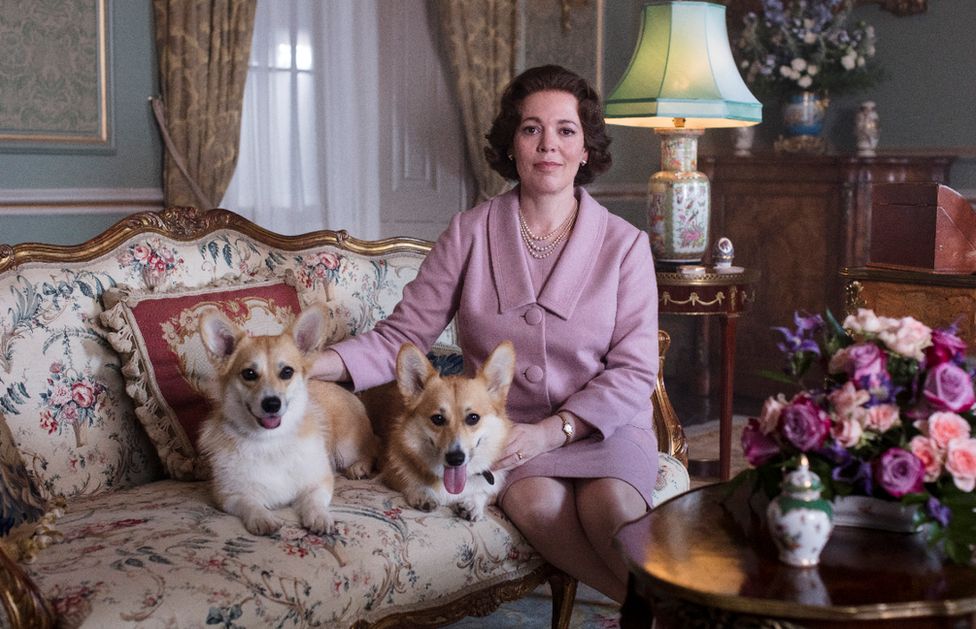 'They are beautiful and great fun and the Queen often takes long walks with them in Home Park.'
It still, be that as it may, stays muddled what will happen to the late Sovereign's last enduring dorgi however is supposed to join Muick and Sandy at Imperial Hotel as the canine buddies are utilized to one another's organization.
If Candy does not go to the Duke and Duchess of York, Candy will probably be given to a member of staff.
Another of the Monarch's dogs, Lissy, whose pedigree name is Wolferton Drama, and is the current Kennel Club cocker spaniel gundog champion, has not been decided.
The spaniel, who was named after the late Sovereign, at present lives with her mentor Ian Openshaw.