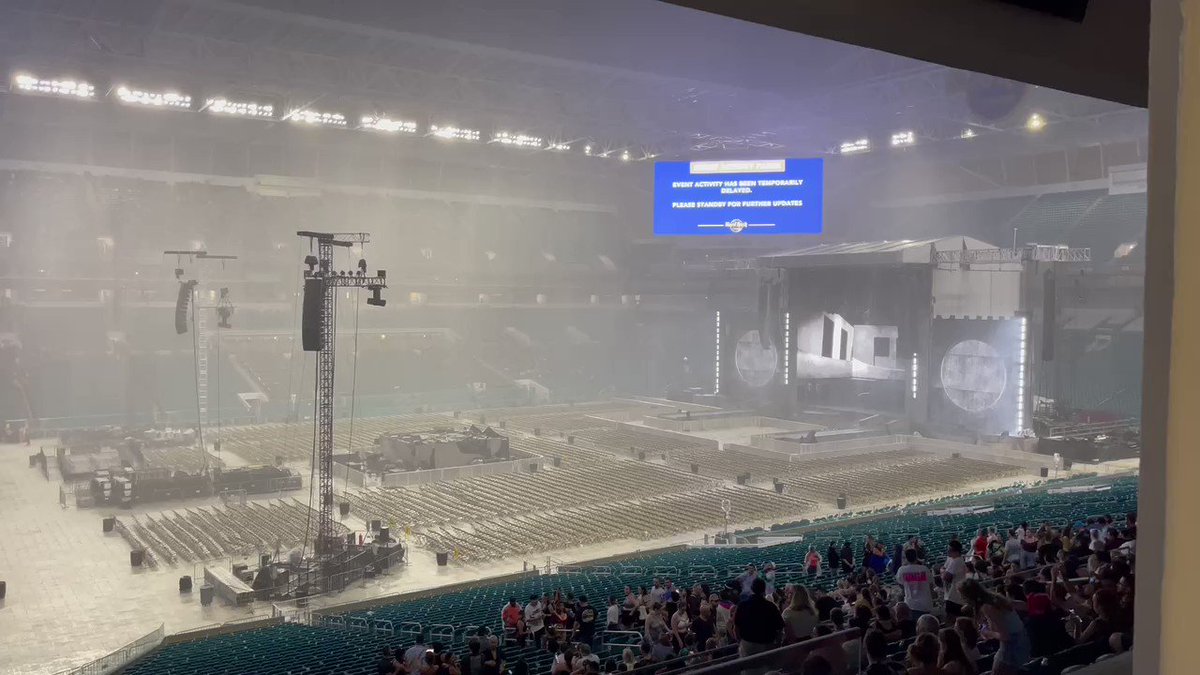 TAKES TERRIBLE FALL ONSTAGE …
Medics Help Him Off, Fans Confused
Post Malone took a super nasty fall onstage … it was so bad, that the medics had to help him off and the fans didn't know whether to wait it out or pack it in.
It happened Saturday night in St. Louis at the Venture Place partially through the show, where he was performing "Circles."
Post was showin' his stuff as he walked down a ramp that extended onto the floor of the arena. It would've gone fine, but there was a hole in the floor that he used to lower his guitar and it hadn't been covered up.
He stepped in it and took a terrible fall … spread out on the show floor. An observer tells TMZ that one of his legs was shaking wildly. Surgeons hurried in and in the long run flanked him as he left the stage.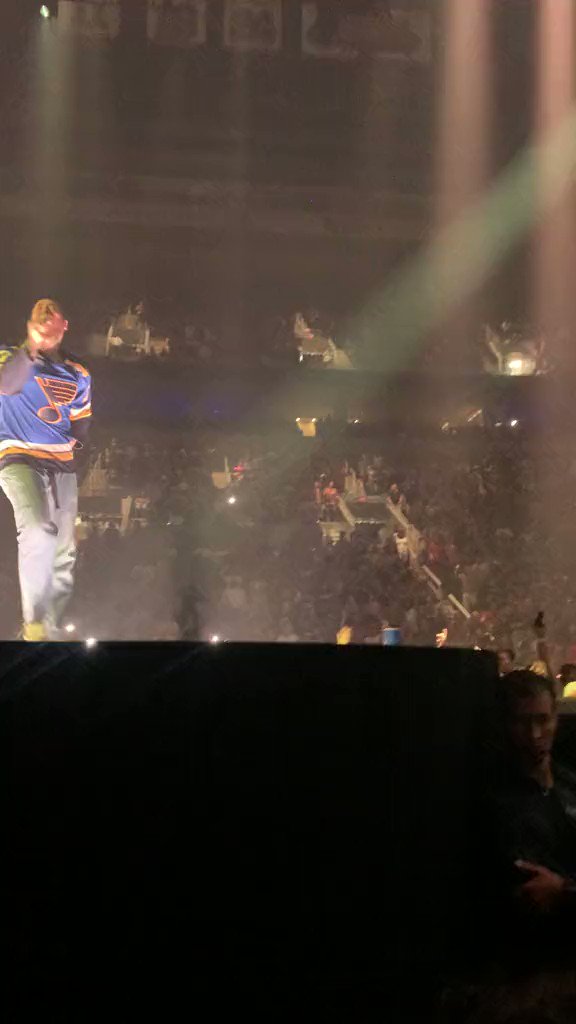 He asked fans to give him a few minutes to collect himself, but clearly, everyone was concerned and some doubted he'd even return.
15 minutes later, Post resurfaced and performed "Rockstar" and "Cooped Up."  "Rockstar" fits because Post was determined to continue even though he obviously was in torment … grasping his ribs as he sang.
Post said thanks to the group for hangin' in there and let them know there was a "major poop hole in the stage" and, surprisingly, apologized – – excessive.
He finished the show and even stayed after to sign a few autographs.
No word on his condition … but he's scheduled to continue his "Twelve Carat Tour" in Columbus Sunday.